Spring time in the Dolomites
from 01.05.2021 to 31.05.2021 ・ starting from 101,00 €
In May 20% discount in Pütia double room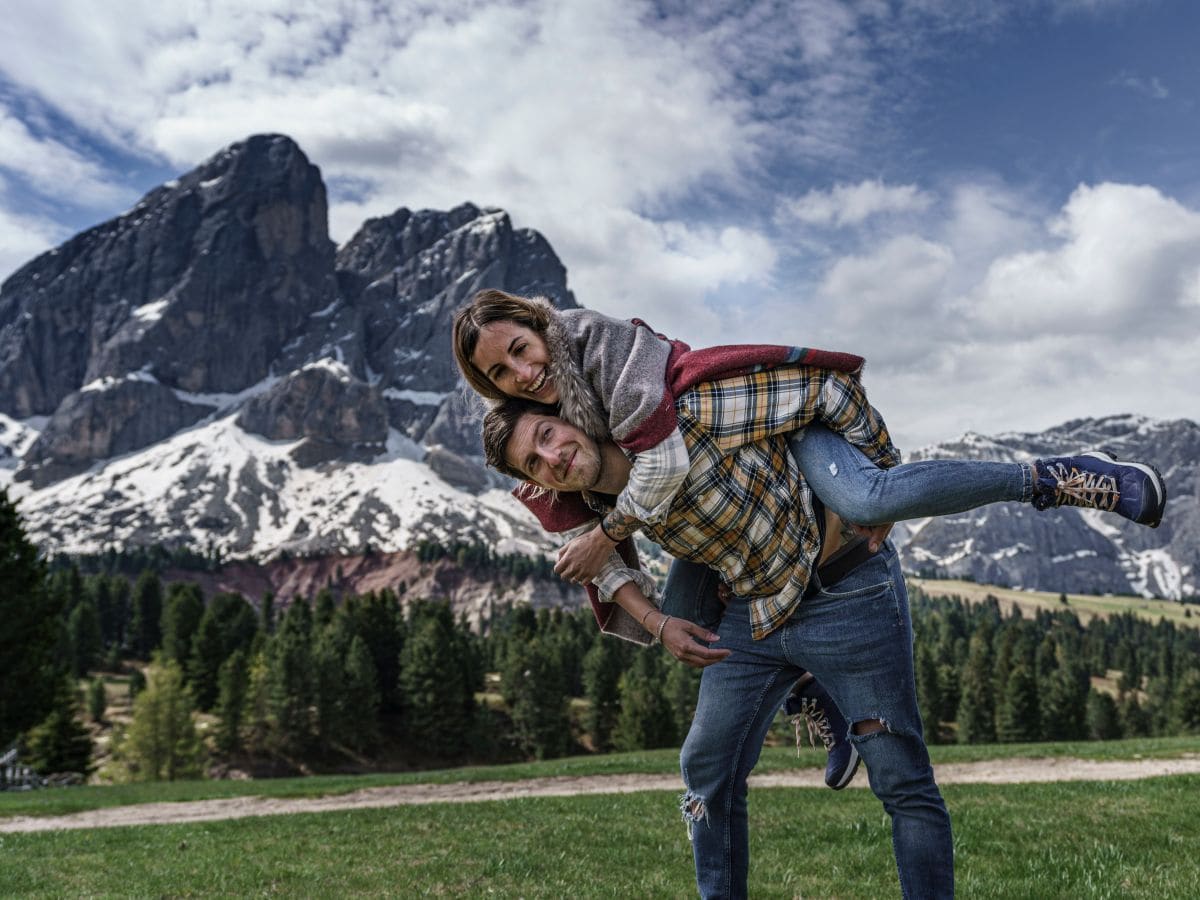 The mountains are not just summer or winter: spring is the season of rebirth, of blossoming, of the last snowshoeing and the first treks.
For the whole month of May you will have a special 20% discount for stays in a Pütia double room!
Send us a request by filling out the form below to receive a non-binding offer and tips for activities to do during your relaxing holiday.
For the month of May, we do not ask for ANY DEPOSIT to confirm your booking.