Dawn Breakfast at Costaces
from 22.12.2023 to 31.03.2024 ・ starting from 15,00 €
Dawn is the promise of a new beginning: experience the thrill of a breakfast while admiring the sunrise that paints the Dolomites.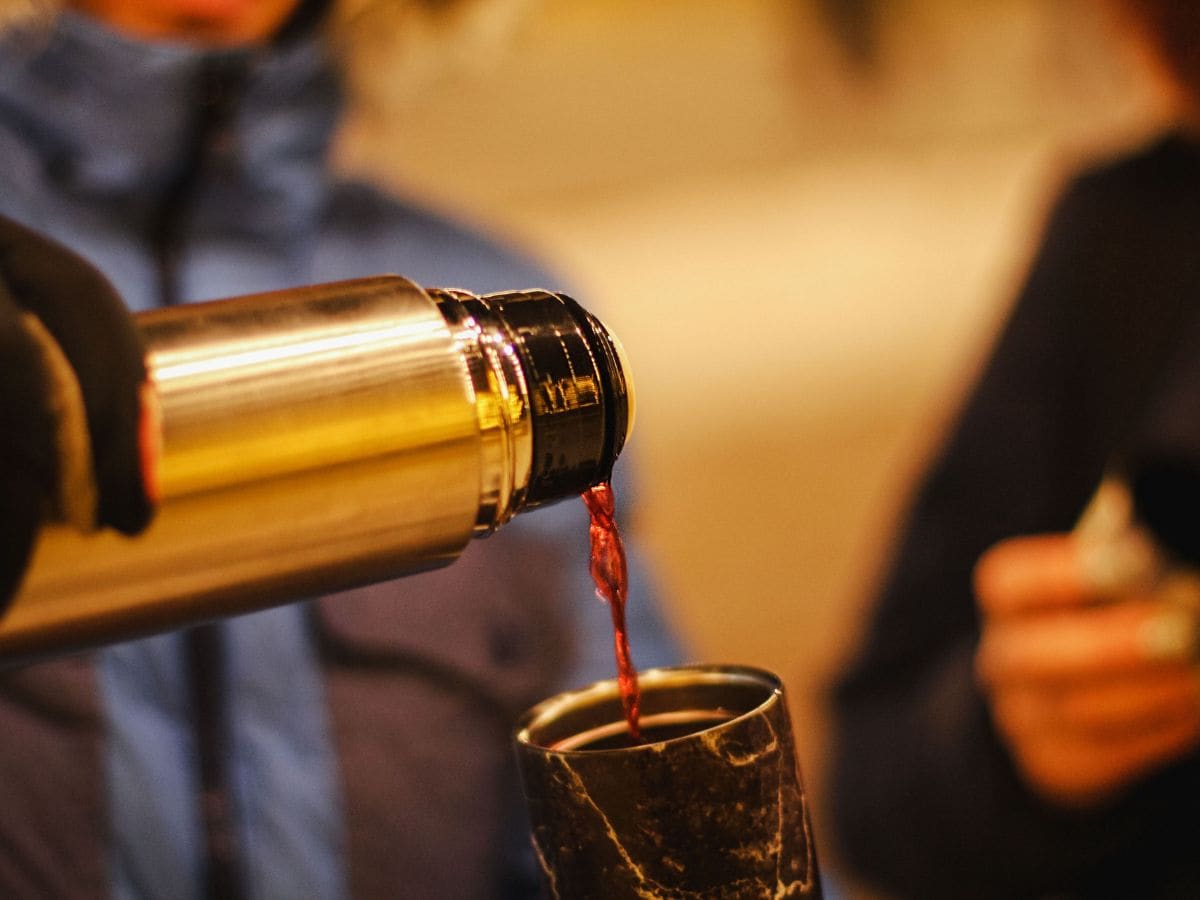 Are you ready for an adventure that brings you in harmony with nature and yourself from the early morning?
With our special sunrise breakfast package, you can experience the enchantment of dawn and embrace a fresh start.
From our panoramic table at Costaces, you can enjoy a spectacular view of the first light of day spreading over the surrounding nature and the peaks of the magnificent Sass de Putia. On the way there, a peaceful walk awaits you, immersed in the silence and purity of the snow, which will delight your eyes and allow you to admire the high peaks without much effort.
Discover with us the perfect place to start your day in a magical way!
Price:
€ 15,00 per person
(Reservation required by the day before)
What's included:
Guidance throughout the experience
Coffee prepared on-site
Hot tea thanks to our provided Hydroflask bottles
Something to nibble on, like cookies, wafers, fruit, or our freshly homemade cakes
Recommendations:
Wear comfortable clothing and suitable footwear for mountain hikes and bring a headlamp for the ascent.
Additional Information:
The departure time is determined based on the season. The experience will not take place in case of bad weather. No charges apply for cancellations.