Sunset Aperitivo with Snowshoeing
from 22.12.2023 to 31.03.2024 ・ starting from 15,00 €
Experience the sunset in harmony with an unforgettable nature and taste experience.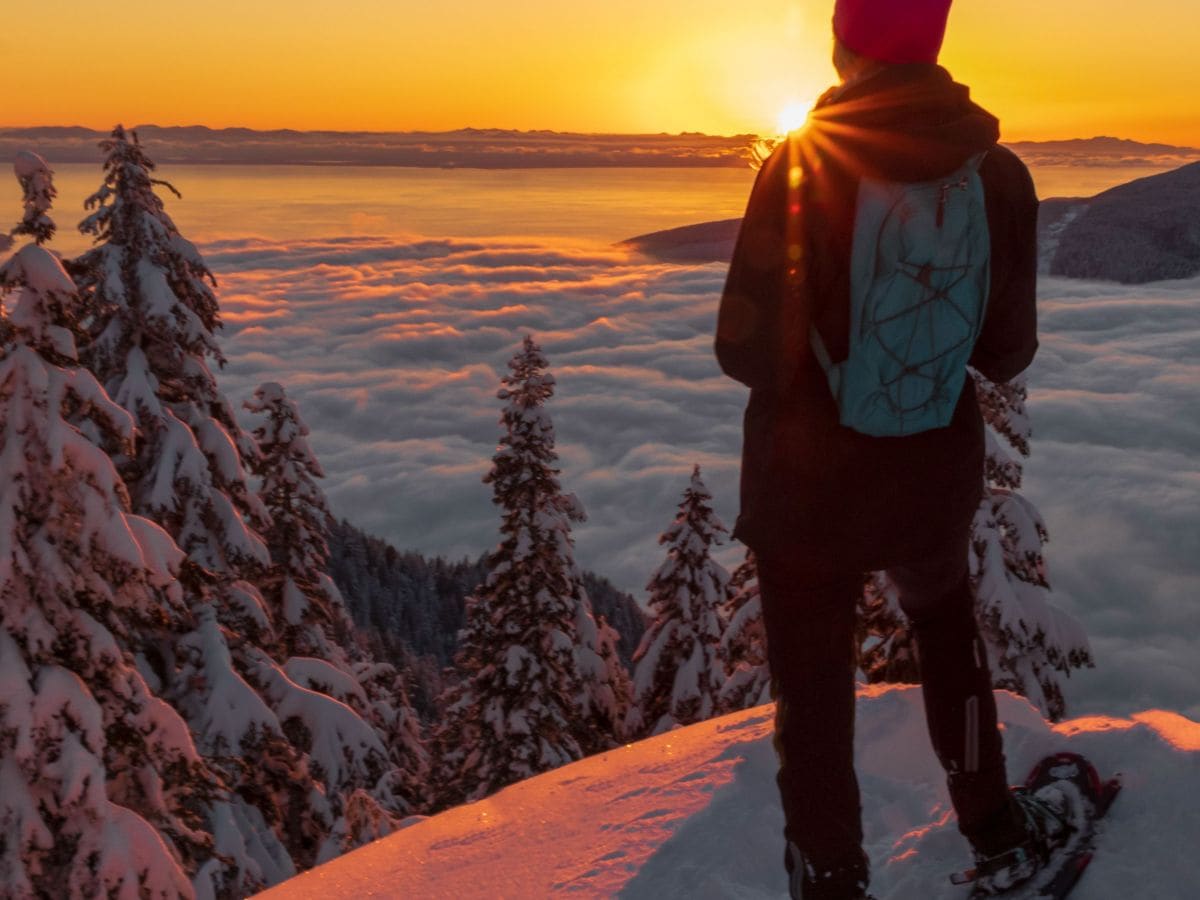 Looking for ideas for an alternative evening? Welcome to Utia de Borz, where we will take you on a journey to discover the beauty of the alpine sunset while indulging in an unforgettable aperitif. Our Sunset Aperitif with Snowshoeing offers our guests the opportunity to choose between two carefully selected locations:
Costaces Viewpoint
Enjoy a spectacular view from high above Costaces as the sun slowly sets behind the mountains. The atmosphere here is magical, and you will feel like a part of untouched nature.
At the Foot of Sass de Putia in the Munt de Fornella Area
Here, you will be surrounded by majestic peaks as the sky is painted in shades of red and orange.
A sweet/savory snack
Glühwein or a warm non-alcoholic beverage to keep you warm
Snowshoes for exploring the magic of the snow with poles
A headlamp for safe movement (upon request and subject to availability)
Recommendations
Wear comfortable clothing suitable for mountain hikes. We always recommend having a warm jacket on hand to protect you from the wind and cold. Opt for warm and comfortable pants, ideal for walking on snow. You can discuss any other doubts directly with us to plan this extraordinary experience to the fullest!
Get ready to bid farewell to the sun in style and immerse yourself in an experience that will leave you breathless.